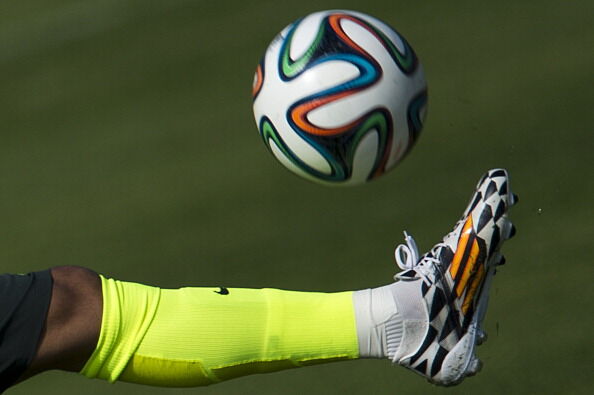 In honor of world cup, every 4 years, we try to cook a recipe from the host country. So here is one from Russia, Beef and Beet Borscht
Ingredients
3 quarts water
1 thick slice bone-in beef shank
3 cups diced peeled beets (2-3 beets)
2 cups chopped cabbage (one large cabbage)
1 medium onion, chunky chopped
1 cup chopped carrots (1 inch pieces)
1/2 cup chopped celery (1 inch pieces)
1 bay leaf

1/4 cup white vinegar, or to taste
salt and ground black pepper to taste
For garnish
1 cup sour cream, for garnish
2 tablespoons chopped fresh dill
Directions
In a large pot brown beef shank over high heat, about 3 minutes per side.
Add water, onion, carrots, celery, and bay leaf to the pot, bring to a simmer and cook until meat is tender and falling off the bone, about 4 hours. Strain for broth. (The solids are not required for the rest of the recipe.)
Put back in the big pot the the beef broth, beets, and cabbage. Bring to a boil then reduce to low, add vinegar, salt, and black pepper.
Simmer for about 30 minutes.
Serve garnished with sour cream and dill.
(Margie's Note: Could this be made faster, skipping the first two steps by using store bought beef broth? I think so?!?)
It looks like it will be coming back to the U.S. in 2026...Hot-dogs and apple pie, for dinner?!

Margie Maybe
Want to know more about Margie Maybe? Get their official bio, social pages & articles on 96.1 The River!