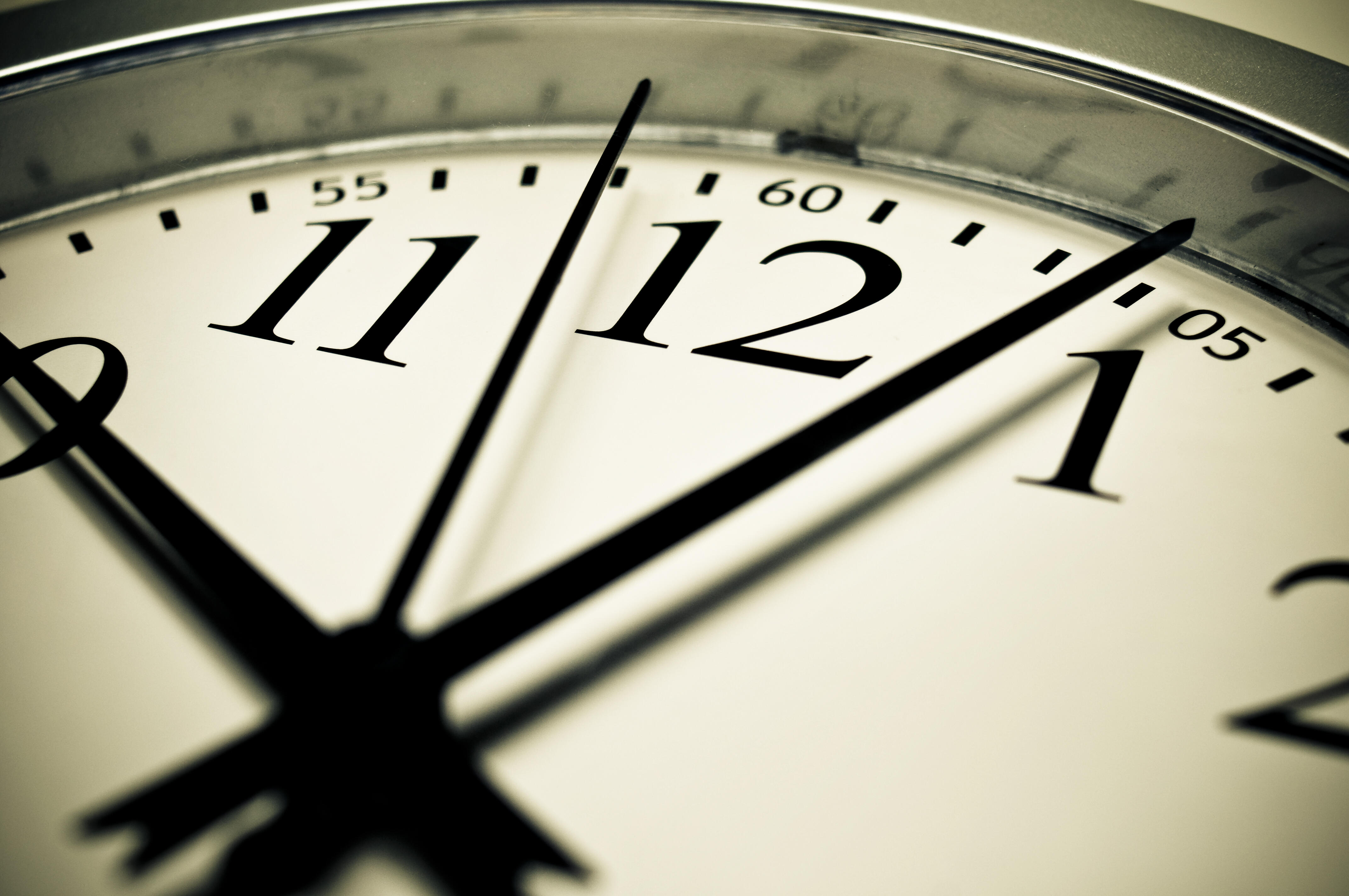 A study found that some people actually have a memory issue that can contribute to their internal clock being off. The study found that chronic lateness may originate in what's called Time-Based Prospective Memory, a function of memory that triggers a time cue. Yours may run late however there are ways to get around that problem.
Accept that you have this issue--Saying "I'm not ALWAYS late" simply because you are occasionally on time is not the answer. Generally speaking people who are late are nearly always late by the same amount of time. If you are consistently late by 10, 20, or even 30 minutes, then consistently you must keep a personal schedule of appointments 15, 25, 35 minutes earlier than agreed upon.
Set reminders—Thanks to smart phones there are plenty of ways to set alerts. The easiest is to program a reminder alert that is, instead of the usual hour before an event, perhaps an hour and a half in advance. You can add a second alert at 40 minutes pre-event too.
STOP MULTI-TASKING—There is no such thing as multi-tasking. Our brains simply can't focus on more than one thing at a time. All you are doing is slowing down your focus on anyone thing because you are having to basically power up and down on one issue in order to switch to the other. That adds a delay to both tasks you are trying to take on.

Margie Maybe
Want to know more about Margie Maybe? Get their official bio, social pages & articles on 96.1 The River!