Least complicated diet ever!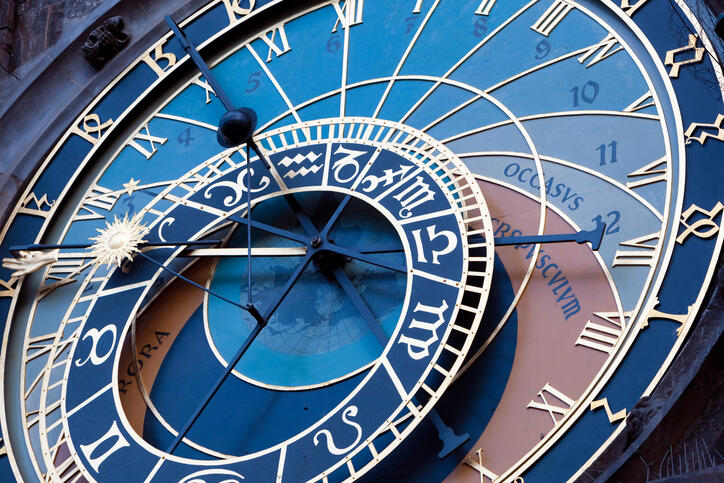 One simple trick to lose weight
It's the time-restricted diet. You can eat the same foods you normally do, but not when you want to all the time. If you have breakfast at 7 AM, you'll have to set forks down by 6 or 7 PM. You're allowed to drink water, coffee, or tea (with no milk or sugar) during the time between bedtime and in the a.m., but you have to steer clear of ingesting anything else. Gradually, you tighten your eating window to only 8-10 hours. So breakfast at 7 AM, done eating at 3-5PM. Possible during the week but the weekend may be a bit challenging.

Margie Maybe
Want to know more about Margie Maybe? Get their official bio, social pages & articles on 96.1 The River!