Winter cleaning, its a real thing!
11 Things to Say Goodbye to with Winter Cleaning
Expired spices and condiments—You know the junk drawer has some ketch-up packets that are older than your shoes. Time to go…and don't forget the ones in the fridge door that fall out every time you reach for the dressing. Speaking of which how old is that?
Expired medication—I was embarrassed by how out dated some of the allergy pills were at our house. What's more when we bought new ones the color difference was so different. Our old ones had actually faded!
Old, tattered towels—seriously how many do we need to have on hand for our car to be washed= 0
Sponges (They are a breeding ground for bacteria)—Take a whiff...they're done
Shower curtains (These mold magnets should be replaced every three months)—You can buy washable ones now but the trick is not to leave them up so long that you are too grossed out to put them in the washer!
Junk mail (Tine to invest in a shredder)—I've taken to paying my teenagers to do this task (supervised of course.)
Nearly empty alcohol bottles— You know the bottle of "whatever" that your uncle brought over and it made you gag. Odds are no one will ever really love it or miss it.
Obsolete electrical cords—Electronics are constantly evolving and they are not going back to that old version. Unless you can use it for a clothes line, it has got to go!
Clothes you don't wear—While I am still confident that we will get thin enough to fit them again (no, it hasn't happened yet.) What are the odds that we will want to wear that style again. Let them be discovered and possibly reinvented at St. Vincent DePaul
Old makeup (Toss anything over a year old)—seriously gross when you think about the bacteria…
Lidless plastic containers—Yes, I am aware that the moment you chuck them in the recycling bin and they are hauled off their lids will mysterious reappear. But this is a catch 22 that can't be resolved. Chuck away!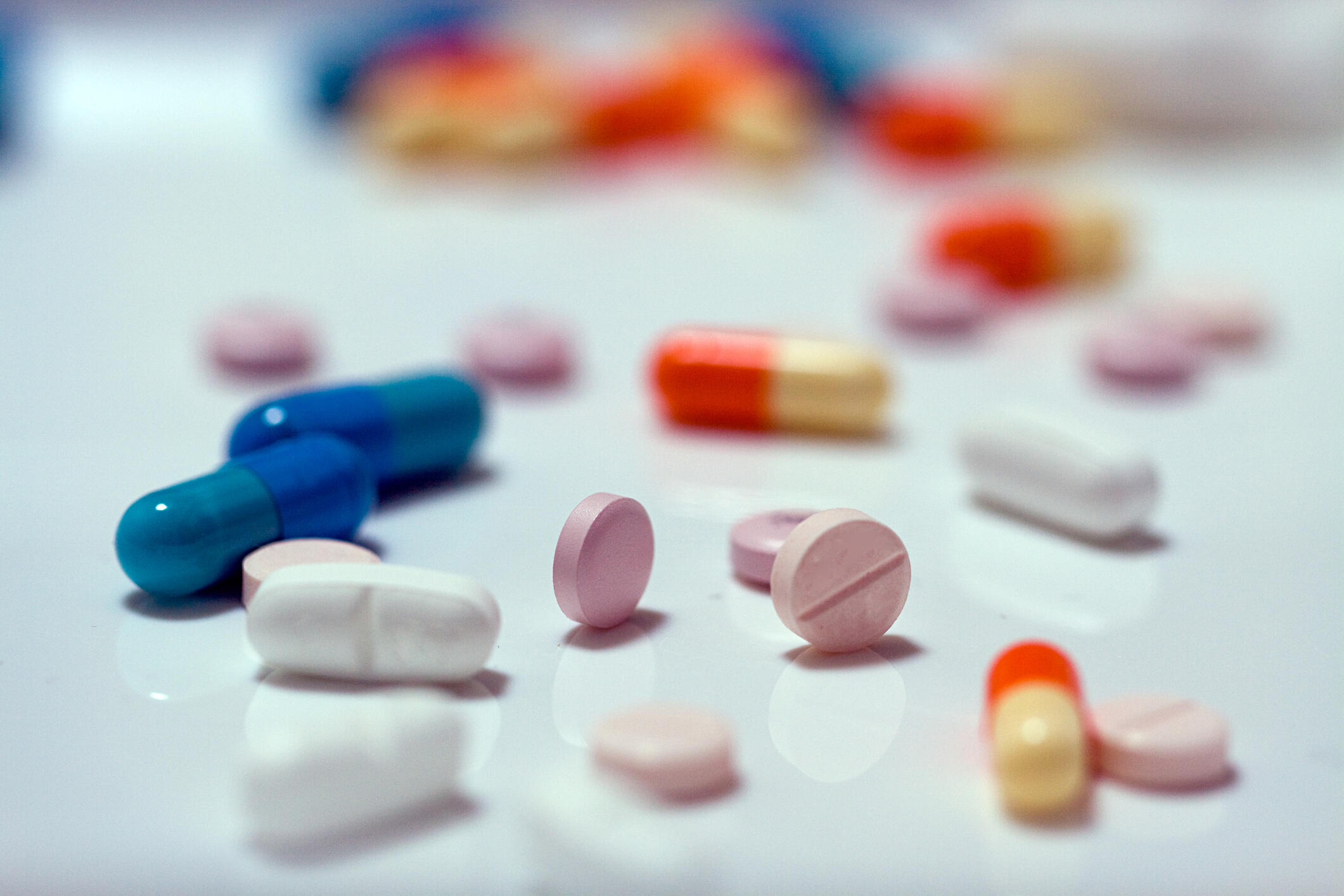 Margie Maybe
Want to know more about Margie Maybe? Get their official bio, social pages & articles on 96.1 The River!